Best Roofing: Before settling on a particular material for your new roof, you should think about it thoroughly. Some kids do better in certain climates because of the effects of the weather and climate. Shape, slope, and pitch are all critical factors to consider.
Final Point:
Be truthful with yourself regarding the project's budget.
As far as roofing services go, Affordable Roofing is a solid option thanks to its dependability. See why each of these variables should be considered when selecting the best roofing for your house.
Structure:
Remember that not all materials may be utilized on all roofs, which is an important consideration. Structure and slope combine to form this equation. There are a lot of houses out there that aren't meant to withstand heavier materials like slate or tile.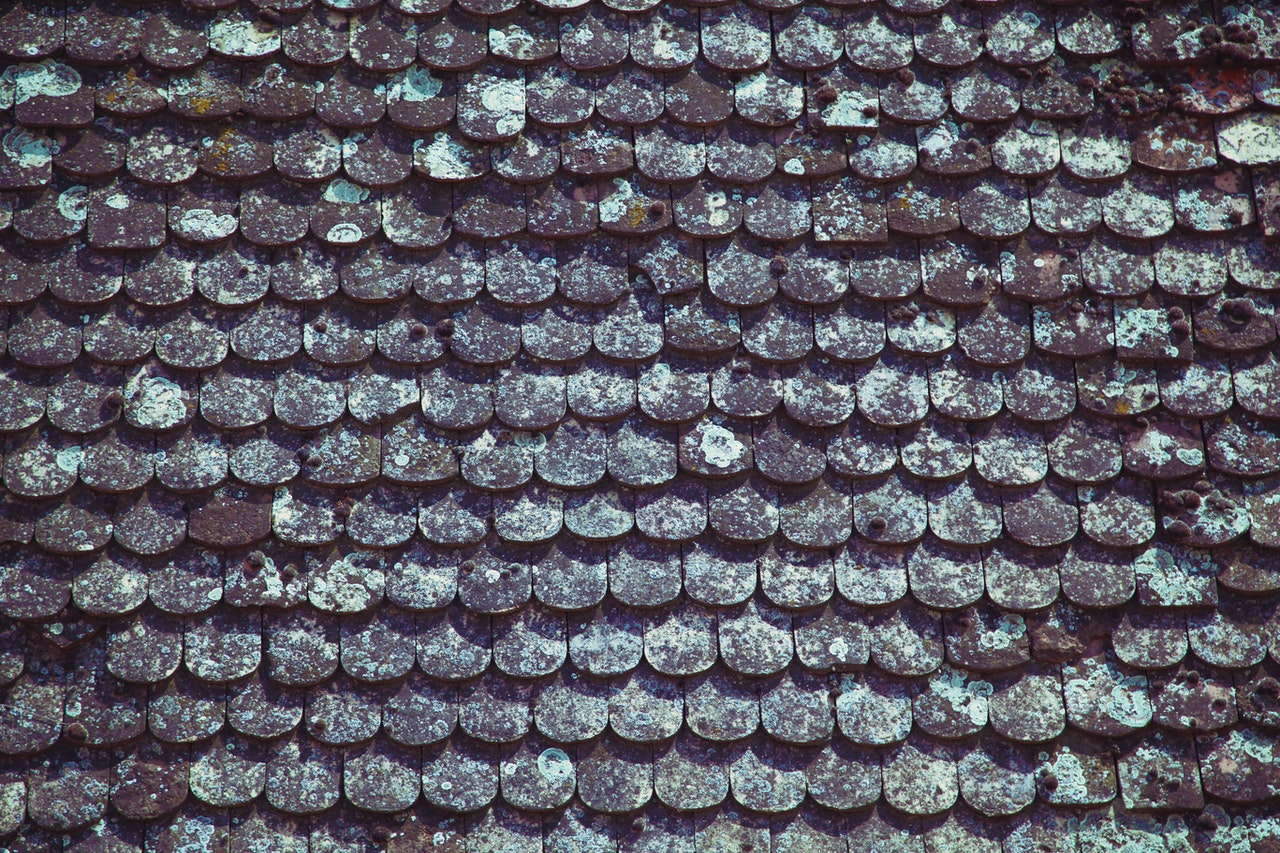 Low-sloped roofs aren't the best option for a house with hardwood shingles because they don't keep water out. When it comes to choosing a roof for your house, keep these things in mind. If you're unsure about your ability to make a decision, go to a roofing contractor for guidance on your best course of action.
Investing the wrong way can end up costing you more money in the long run. The cost of rebuilding your home after a roof collapse is not the only thing you'll have to worry about; you'll also have to pay for the replacement of any personal property that was damaged.
Assure yourself that the material you choose best suits your situation by taking the necessary safeguards. When it comes to roofing, there are a lot of options. If you need GAF Master Elite Certified roofing installation or roof repair, call Affordable Roofing MD at (301) 756 1753. Contact us for a free quote right away!
The Best Roofing Natural Elements:
The location of your home should be considered before deciding on your roofing style. 
Are there any local building codes that must be followed that could hinder your plans?

What's the weather like where you live?

How many distinct seasons can you name?

Is there a chance of a lot of rain or snow?

If your house faces the wrong direction, it could hurt your sales.
The Actual Cost Is As Follows:
Even though it's not the most exciting part of the process, it is essential to figure out your budget and how much money you have to work with. You must take into account both the material and labor costs. This may entail repairs, maintenance, and the removal of outdated components. Irregularly shaped roofs or several "Plane-related breakdowns.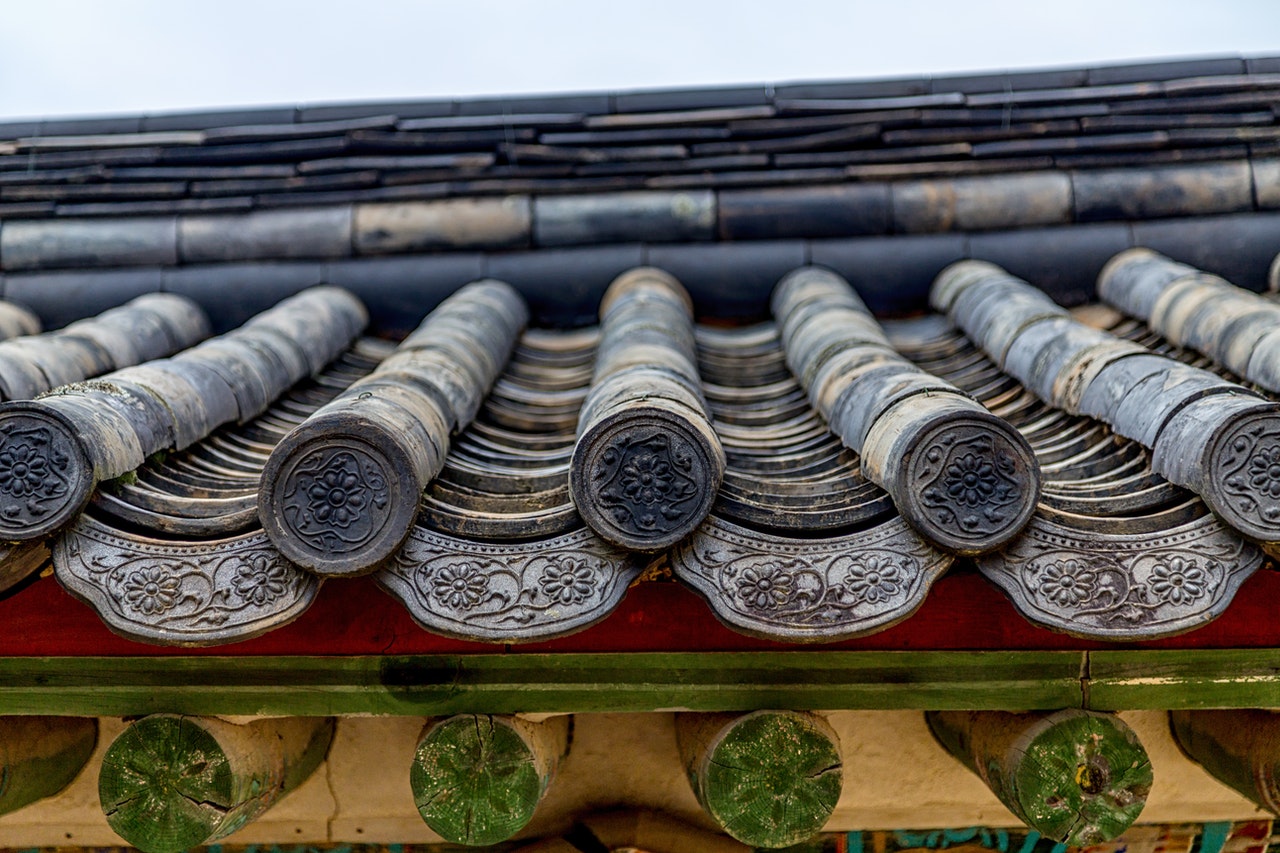 "Longer construction times are needed for features like multiple chimneys, dormers, turrets, and skylights. Because of the increased labor, they're also significantly more expensive.
The Advantages And Disadvantages Are As Follows:
When it comes to the best roofing, some kinds work best for certain types of houses. The choices you have may be limited by things like the roof's pitch and the strength of the framing.
A high fire rating or good wind resistance is essential if you live in a region at risk of hurricanes or wildfire. Many types of roofing can be made more fire or wind-resistant by taking additional precautions during installation.