Green roofing is a modern and environmentally friendly alternative to flat and sloping roofs. Roofs are classified into two categories: comprehensive and intense. The green roof also refers to the greenery that has been installed on the underground garage's roof.
Green Roofing can be designed on flat or slanted roofs. The green roof also refers to the greenery that has been installed on the underground garage's roof. It is important to install a system to prevent the roof layers from slipping above a 15-degree inclination.
Advantages Of Green Roofing
Green spaces provide vibrant environments for a variety of plant and insect species clearly and naturally based. Relaxation is also provided by green terraces and roof gardens.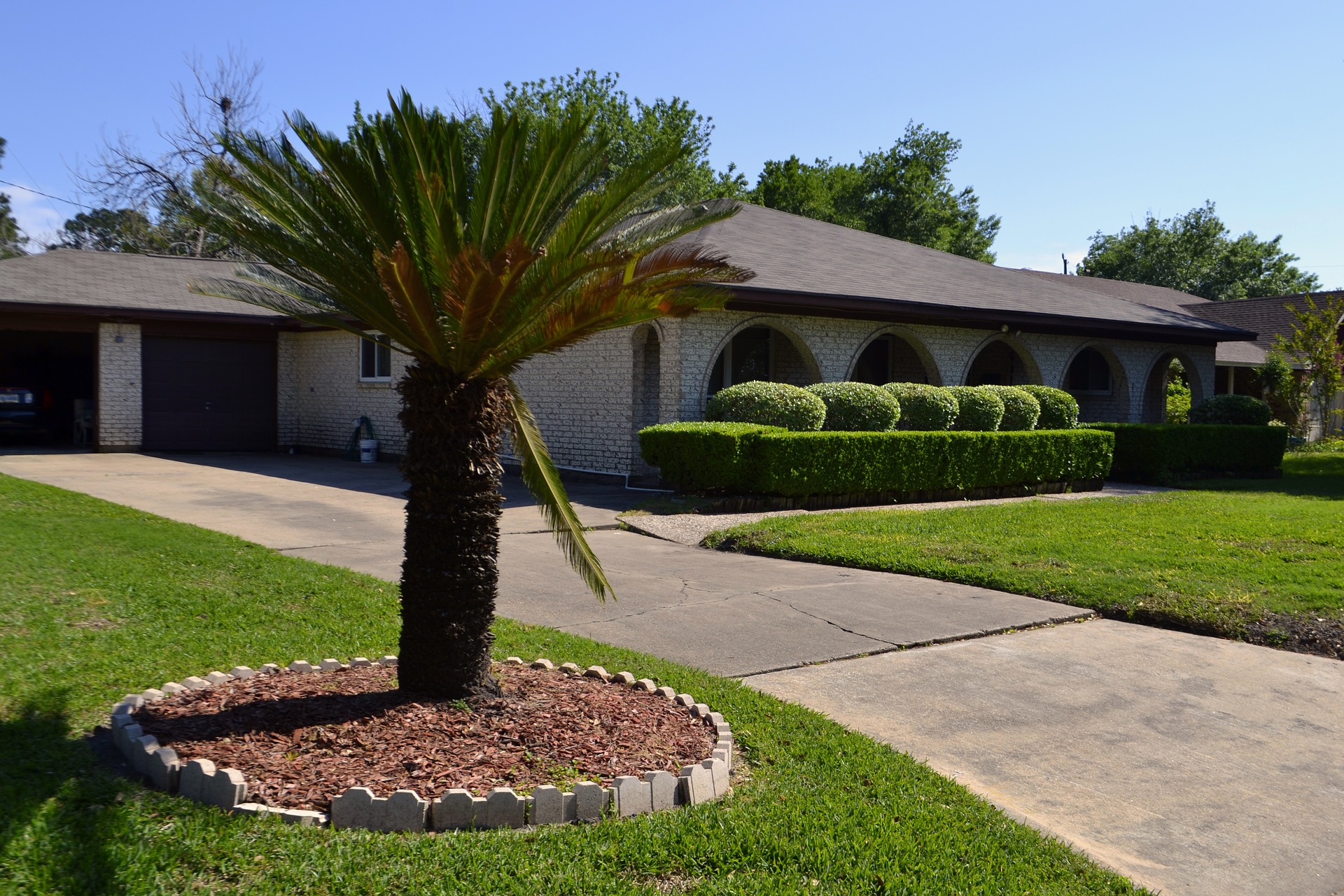 Green Roofing Has Many Ecological, Economic, And Aesthetic Values:
Cooling impact in the summer and extra insulation in the winter – Cost savings of 20 to 25 percent on cooling and heating.

Roof waterproofing provides security from the water (e.g. hail, strong winds)

Removal of dust and gases from the air

Removal of dust and gases from the air

The soundproofing effect – 12 cm roof thickness – decreases the noise level by around 40 decibels.

Increasing humidity and lowering the temperature to improve the urban microclimate.

Biologically active surface reconstruction

Increased biodiversity in a safe and friendly climate
Green Roofing Durability
Green roofing, contrary to popular belief, is one of the most robust roof coverings for flat and pitched roofs. A green roof's life expectancy is estimated to be between 40 and 60 years. A properly constructed waterproofing is needed for the roof to work properly. 
Make sure the waterproofing has an anti-root certificate before installing it. This ensures the plant roots will not harm the insulation. Damage to the waterproofing layer results in damp ceiling patches, which necessitates the replacement of the remaining roof layers. The selection of proven Optigruen solutions, which have been prepared. The basis of many years of experience in greening roofs also ensures the roof's proper functioning.
Roof Accessories
Optigen system controls offer that another form of a green roof can last and work properly. Certified drainage mats and recycled nonwovens are available from Optigruen. Geotextiles, drainage mats, filtration nonwovens, substrates, seed mixtures, sedum rhizomes, and vegetation mats are among the products available. 
A variety of roof accessories are also available, including control boxes for different surfaces, angles for separating the vegetation layer from the hardened surface, and many other elements required for the roof's proper operation.
Care
Green roofs that are large shouldn't need year-round management. Several inspections of the roof drain and the condition of the vegetation are part of roof maintenance. 
It involves extensive irrigation as well as potential vegetation planting. Intensive roofs, like standard gardens, necessitate further maintenance and irrigation.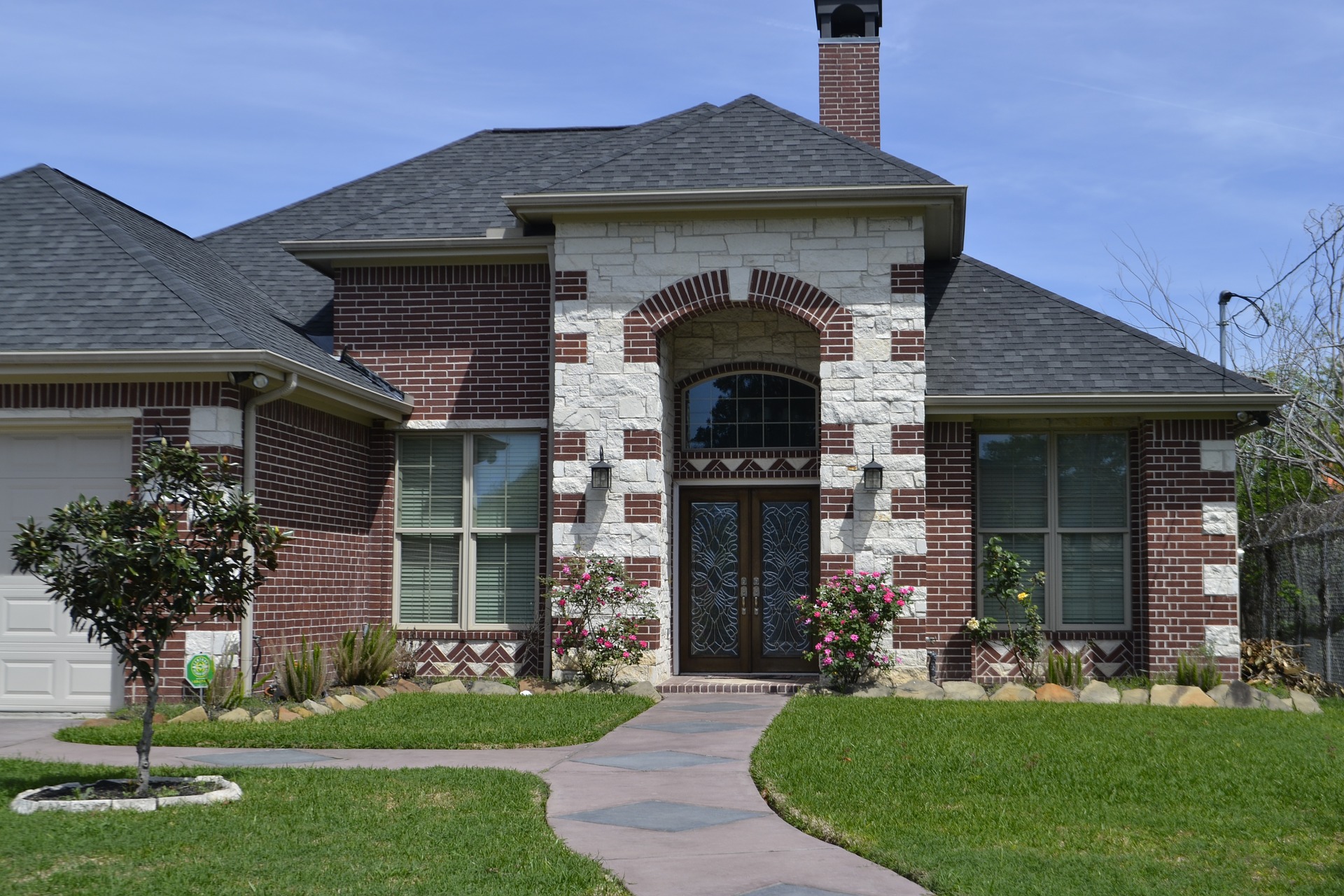 Performance And Implementation
For a variety of purposes, Optigen green roof systems are installed. On approximately 2 million square meters of roofs per year. The Optigruen unit has been mounted on the roof of Warsaw's Copernicus Science Center. As well as on the flat roofs of several Warsaw housing estates.
Benefits Of Green Roofing
 A green roof has many properties, including an improvement in the environment; it is shielded from harmful electromagnetic radiation or ultraviolet rays due to the vegetation layer. The lawn insulates the roof, shielding it from all types of damage; it provides sound insulation, improving the comfort of living on the upper floors; and it makes the house more aesthetically appealing.
A green roof is an excellent way to give a country house a unique flavor while still projecting individuality and emphasizing the owner's sense of style. Roof landscaping can be an essential part of building the look of your house.
Please contact us as soon as possible if you have any questions or would like more information.