Polycarbonate roofing  is a thermoplastic material that is highly durable and resistant to a wide range of stress.
On the other hand, polycarbonate is exceptionally lightweight and can endure temperatures as low as -40 degrees Fahrenheit. Other uses for polycarbonate include pool covers and industrial warehouse roofing.
Decks, patios, sheds, and conservatories can all benefit from this product. When it comes to a whole house, polycarbonate roofing may not be the most excellent solution.
Because of these characteristics, it is an ideal roofing material for a wide range of applications. Roofing systems uses polycarbonate. If you're planning to use polycarbonate sheets outside, you'll be glad you've included ultraviolet (UV) protection. We provide a wide range of polycarbonate goods that are exceptionally durable, resistant to weather.
Transparent polycarbonate sheets, white polycarbonate, colored polycarbonate, and more are all available from our inventory.

Polycarbonate roofing has many advantages:
Polycarbonate is nearly indestructible and can sustain tremendous pressure.
Lightweight sheets make it easy to move and install these in  any place. Hot, cold, sunlight, snow, rain, and other  impacts can't harm polycarbonate panels because they're impervious to all of them.
Bullet-resistant polycarbonate types are even available for use in police shields and other specialized applications. They can persist for decades without fading or yellowing, as well as being undamaged by various impacts over time.
Polycarbonate is an ideal material for building sunroom roofs because of its UV-blocking properties. Polycarbonate is also great for building greenhouses because of these qualities.
Polycarbonate roofing has several advantages, including:
High-Quality

Unbreakable to a degree

It's Bulletproof!

Lightweight

UV-Protected

Greenhouses will love this product.

High-Temperature Resilience

Defends Against Color Change

Affordable
Polycarbonate roofing has some drawbacks:
Polycarbonate sheets can be scratched or dented if it's not properly  taken care, so extra caution and care must be given when handling them. There are just a few drawbacks.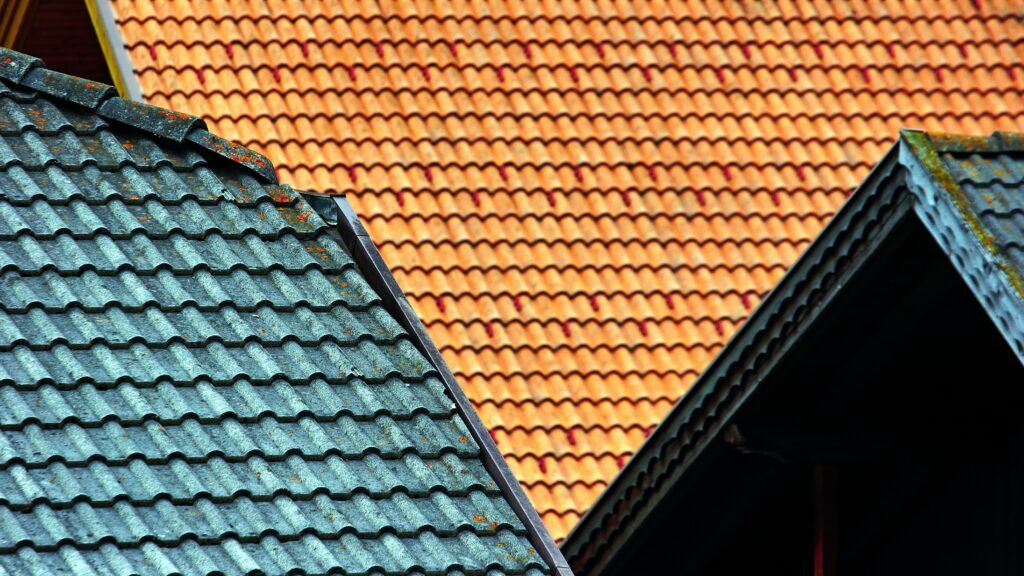 Polycarbonate sheet's qualities:
Flexible grades, colors, and tints are available in polycarbonate, which is less rigid than acrylic sheeting. It can be cold molded or bent without the need to heat it.
With polycarbonate plastic, you may have to replace it more frequently or fix it sooner. You'll save money in the long term by using polycarbonate sheeting, even if it's more expensive. Using an acrylic sheet in a situation where polycarbonate would be more appropriate.
Shipping and handling costs can be reduced, as well as the cost of structural support. This material can endure temperatures up to 240 degrees Fahrenheit, making it ideal for applications where heat is required in a high-temperature environment.
On the other hand, polycarbonate is more susceptible to scratching and denting and is less resistant to cleaning products. Its initial expense is one of the limitations of employing polycarbonate.
The polycarbonate material is an excellent choice if you want to incorporate a splash of color or tint into your project.