Installation Method: Your roof's job is to keep you and your family safe from the elements, and if it's not up to the task, you and your family could be in danger. Snow, hail, rain, and other natural disasters will no longer be deterred by it. If you need roof installation services, there's no need to go any further. We can also replace your roof if it is damaged.
For those who need a new roof or for those who are starting from scratch and need a roof installed, we are here to help. Affordable Roofing and Gutters has a crew ready to assist you, make a call us at (301) 756 1753. As far back as 1991, we've been offering roofing and gutter services to the people of Marryland.
Regardless of the type of roofing material our customers select, we have dedicated staff to handle the job. As a result, our shingle crew is solely responsible for shingle installation tasks. Tile, metal, and flat roofs are all the same. Please do not hesitate to contact us if you have any questions!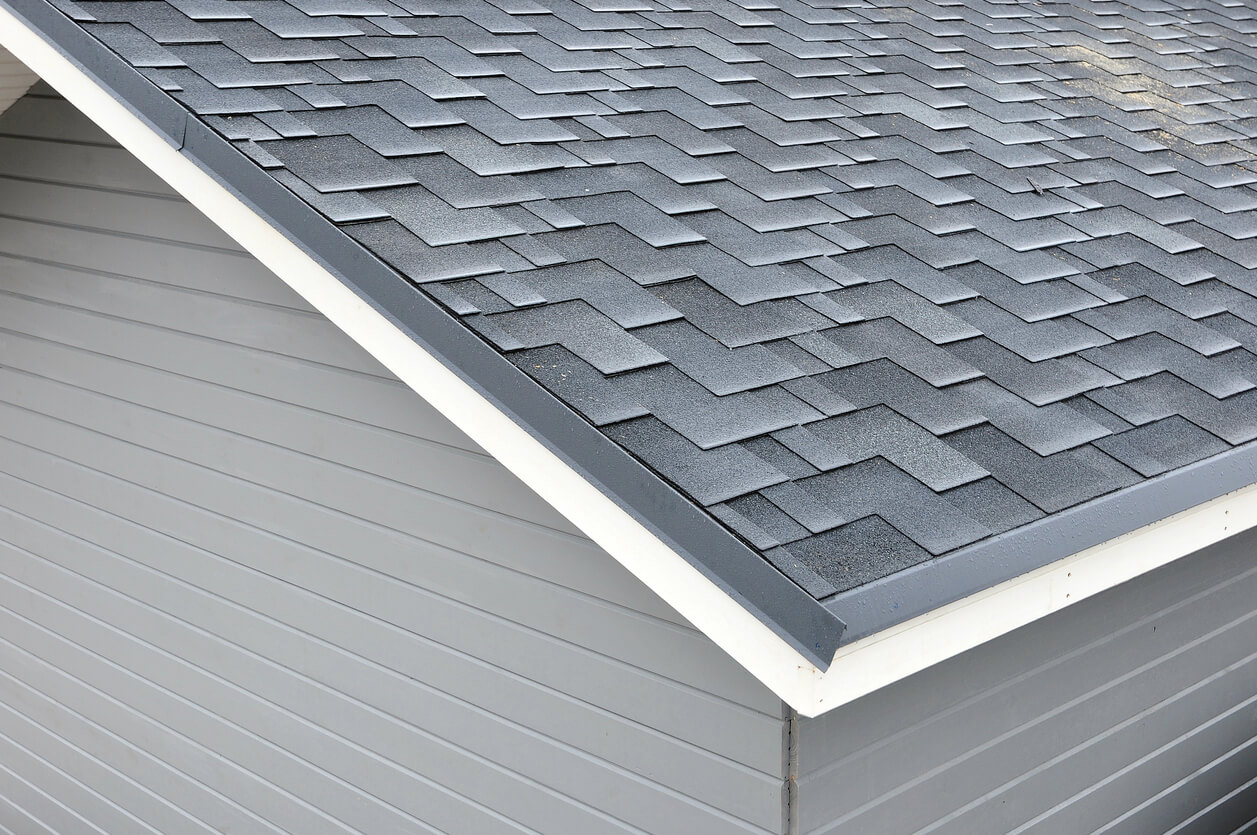 Installation Method: Shingle Roofing
Shingles create water, snow, and ice-repellent barrier on the roof. They also aid in keeping your house well insulated. And might raise the total value of your house. They're available in a wide range of colors, so you can personalize the look and feel of your house.
Beautiful and long-lasting, a tile is an excellent option for roofing because it may endure up to a hundred years with proper maintenance. For places like Florida, where it's hot and humid, rain is a problem.
Tile is an excellent choice due to its resistance to rot, insect damage, and other environmental factors. And it's resistant to hail, severe winds, and flames too.
Roofing tiles are available in a wide variety of styles and shapes as well. Many people prefer metal roofing over other types of roofing materials because of the durability and low maintenance requirements. Metal has many advantages, including the ability to withstand fire, excellent durability, and long-term usability.
It is an environmentally friendly solution, making it an excellent choice for any Florida property. Installing flat roofs is quick, and repairing or replacing a flat roof is brief, as well. There are fewer issues with this type of roof.
We are providing you with a more usable area by reducing the amount of wasted space. Flat roofs are also less complicated to maintain because they're flat, which does chores like cleaning the gutters a pain.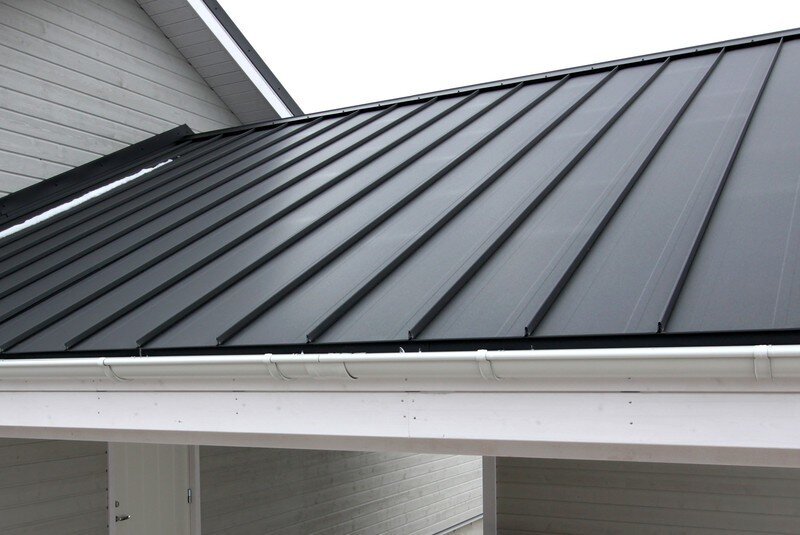 Patching a hole or inspecting sidings is considerably safer and more accessible than replacing shingles. Reroofing Services in Southwest Florida by Reliable Contractors. There are numerous advantages to getting a new roof done.
It adds value to your property, requires little upkeep for many years to come, and looks great doing it. Using the most recent roofing materials is an option for you. With today's technologies, you can transform the look of your house. 
Our group of expert roofers is well-versed in this field. And knowledge to put in a new roof or replace the entire roof. New gutters can help extend the life of your roof just as much as a new roof. We are happy to answer any queries you may have concerning our gutter installation method.