Affordable Roofing understands that no two roofs are the same. Before hiring a contractor, make sure the roofing material you want is one you can afford. We'll look at some of the best roofing materials and their benefits in today's blog.
Types Of Roofing Materials And Their Expected Lifetimes:
For many years, 3-tab asphalt shingles have been the most common roofing material. Asphalt/fiberglass base shingles are topped with protective granules to offer this extended-lasting substance's added durability and color. Due to their low cost and ease of installation, they are trendy among homeowners.
Asphalt shingles with a lifespan of 15 to 20 years are the most frequent. A better shingle can last up to 50 years if properly installed and maintained. Architectural shingles are made of the same materials like asphalt shingles and are therefore interchangeable.
It's common to practice adding an extra tab or layer to a product during manufacturing to improve durability and visual appeal. Architectural shingle roofs have a 30-year lifespan on average. The usage of wood shingles or shakes has been around for a long time and is still prevalent today.
Hardwoods or composite wood products are commonly used to make this long-lasting roofing material. Wood shingles and shakes can endure up to 30 years in areas with moderate climates. Based on the local environment, metal roofing can endure anywhere from 40 to 80 years.
Metal roofs have traditionally been made of plain corrugated sheets, which are functional but unattractive. Metal roofing systems now come in a wide variety of architectural styles to suit any home. Anodized aluminum or copper are frequently used to make eye-catching panels.
Steel panels are given a coated or metallic treatment to avoid rust and improve aesthetics throughout the manufacturing process. Due to its inherent high resistance to rust and corrosion, aluminum panels don't require a metallic covering to protect them.
Rubber Roofing:
Rubber roofing materials are yet another excellent alternative. There is a 25+ year warranty on our Ethylene Propylene Diene Monomer roofs! As a result, it will require relatively little in the way of repairs and maintenance.
It is possible to use this service for any of our Suffolk flat roofing services, as well as in. It encompasses Cambridge and the surrounding area. Rubber roofing is an excellent alternative to shingles if you want something more environmentally friendly.
Propylene diene monomer is used to make this rubber. However, we recommend them primarily for flat roofs. With your fiberglass substitute, an arched roof is preferable.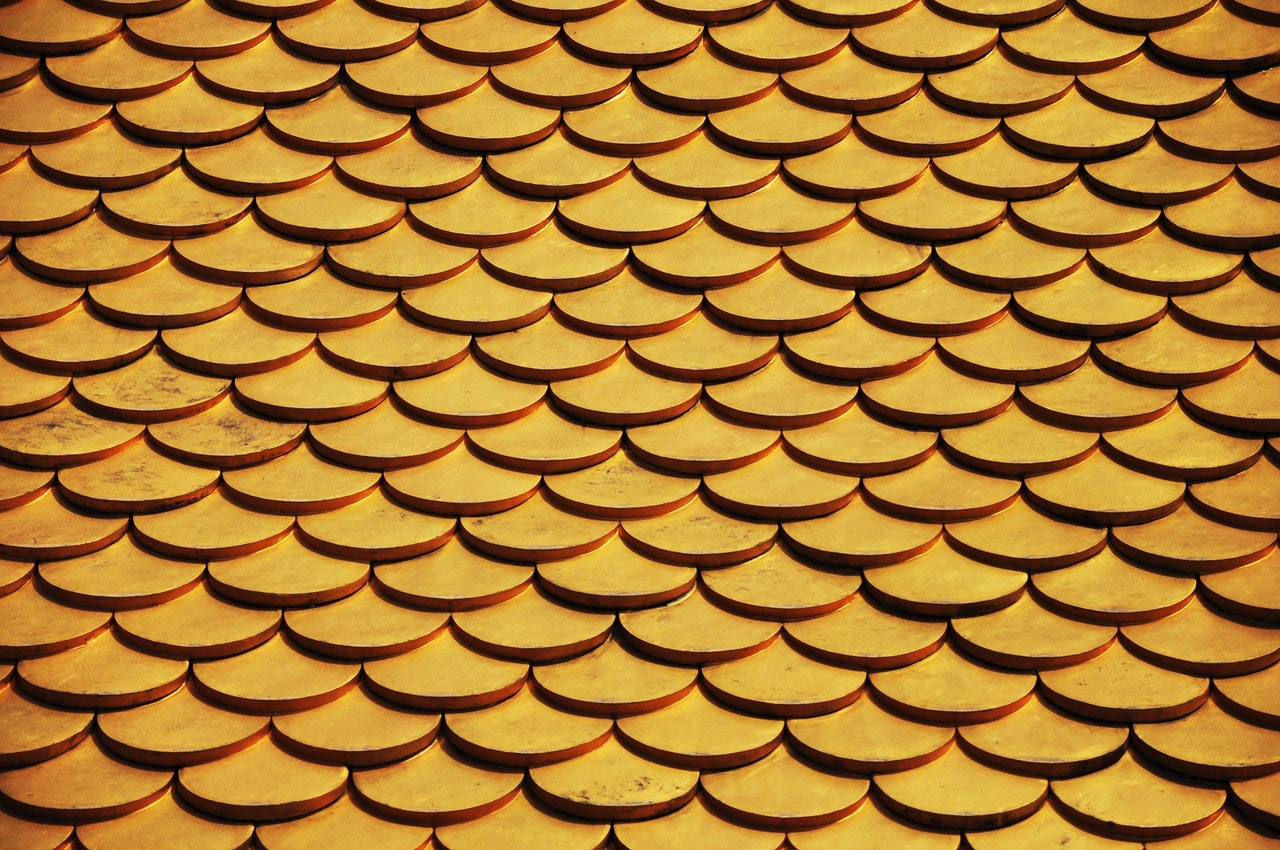 Rubber roofing materials can be installed directly on an asphalt roof for individuals who want to go the extra mile. As a result, you are free to use both at the same time without making a choice. Rubber roofing's most significant benefit is that it lasts a very long period. You won't have to stress about your roof for a long time.
Fiberglass:
Fiberglass shingles, a form of asphalt shingles, can be used on flat roofs and are available for purchase as shingles. Our flat roof GRP fiberglass version is watertight/. For at least 25-30 years, but are predicted to endure significantly longer. The best aspect is that it doesn't require much attention after installation.
Call Affordable Roofing and Gutters at (301) 756 1753 to speak with a member of our team.