Roofing materials and their types are also a very wide topic. As mentioned above, their offer is really wide. Before making a decision, it is worth knowing the types of roofing materials. It is best to do it separately and ask yourself a question, and preferably to a professional: what roofing will be the best for me? If you find the right person, check exactly what type of roof you have, what are its dimensions, stronger and weaker sides and what is the best value for money.
Ceramic Tile
The most popular roofing materials variant chosen for many years. The tile is used for roofs above 15 degrees of decline. It is perfect for draining rainwater, and its resistance to temperature changes and UV exposure is good. The average service life of a ceramic tile is 100 years. They also have a very good acoustic and thermal effect.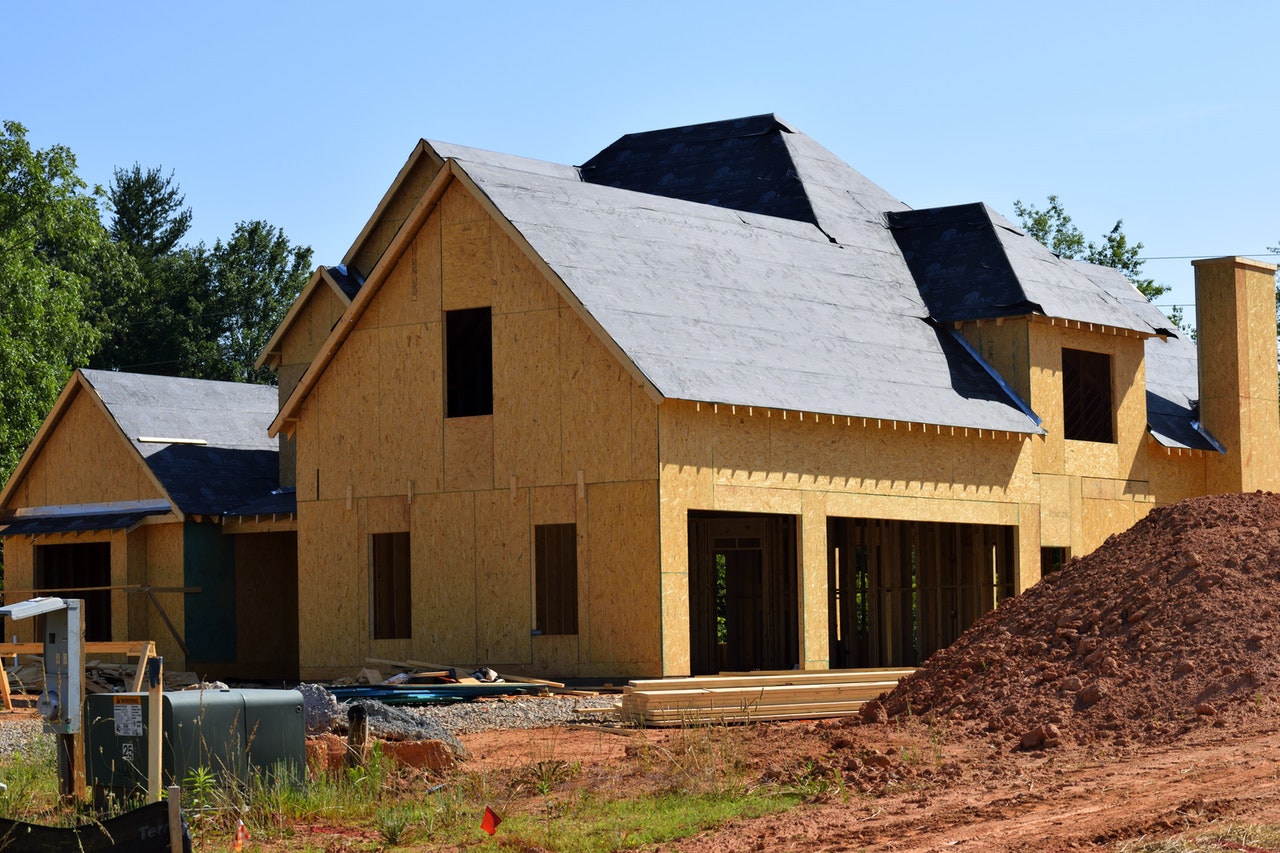 Sheet Metal Roofing Materials
There are several variants here. It can be a metal roof tile, such as a diamond, which we have in our assortment, as well as a flat sheet or a trapezoidal sheet. Wavy is less commonly used in construction, which we will see more often on the roofs of terraces or garden sheds due to its lower strength, very low thermal insulation and price. 
Returning, however, to flat sheet, we put it on a rigid sheathing of boards or chipboards. It is a cheaper solution than a ceramic tile, but it is equally durable and even more durable. It is light and easy to transport, and its most popular variants are copper, titanium, zinc or galvanized sheets. There are a lot of variants, it is convenient because of the flashings they do not pose a problem later, in the form of colour or type of metal selection.
Types Of Sheet Metal Roofing
As mentioned above, we also distinguish several types of sheet metal roofing, and these are:
metal roofing tiles, 

flat sheet,

trapezoidal metal sheet,

roof panels ( seam sheets ),
Which Sheet Metal Roofing Is The Most Durable?
One of the most durable covers are zinc, aluminium or copper roofs.   Roofs, facades, gutter systems and ornaments made of titanium, zinc and copper, guarantee the highest quality!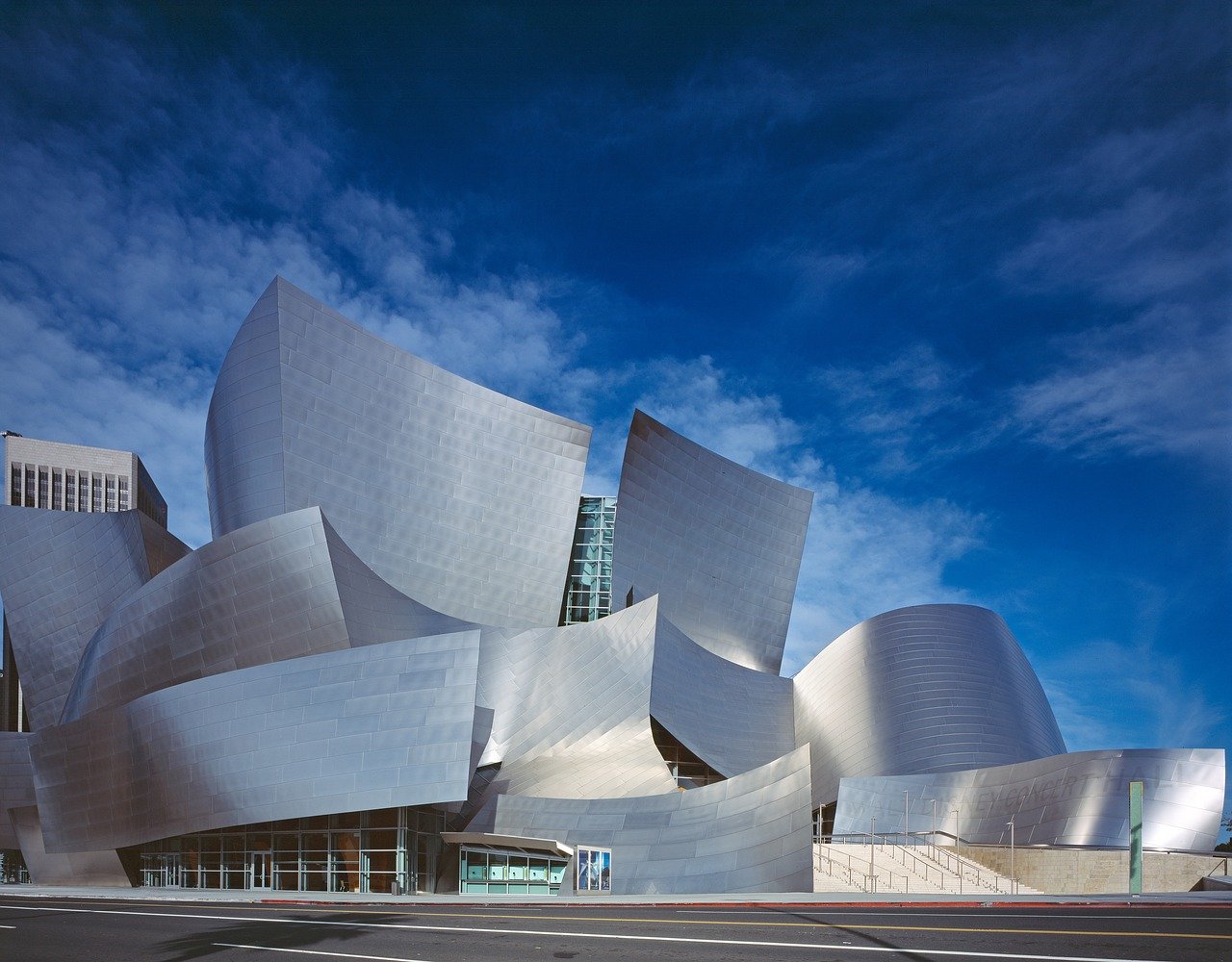 The most popular material is a natural titanium-zinc sheet, which reacts upon contact with atmospheric factors such as oxygen and water by creating a patina layer on the surface, which gives zinc a high resistance to corrosion. Patina, i.e. zinc carbonate, not only has a protective function but also causes minor damage and scratches to disappear spontaneously after some time. 
The patination process is not even, it depends on the level of moisture, the building's location, the angle of the roof and the frequency of rainfall. It may take up to several years. The effect of patination is an advantage for many people – it emphasizes the beauty of a natural precious metal, which is zinc. 
Roofing Made Of Tar Paper Roofing materials
Most often, roofing felt is used for flat roofs. It used to be used also on steep slope roofs but was replaced with tiles. It is a cheap option of roofing and, contrary to appearances, not the worst. Manufacturers use newer and newer solutions in them, which translates into greater durability. Despite this, a small number of people choose them due to low attractiveness. The disadvantages of roofing felt are also maintenance that must be carried out every few years.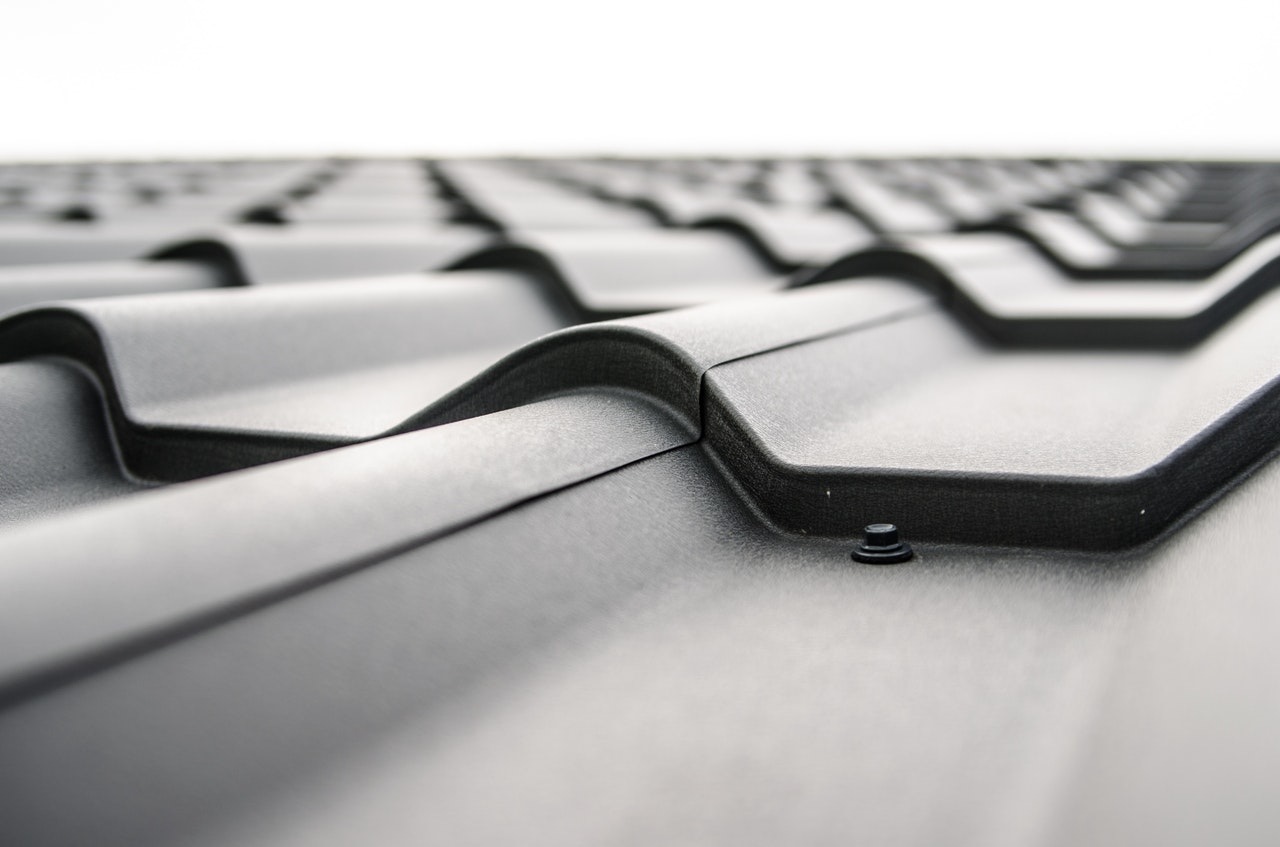 Here we discuss some roofing materials commonly used for constructions its advantages and their durability. Please contact us as soon as possible if you have any questions or would like more information.