For decades, West Roofing Systems has been assisting customers in selecting the most appropriate roof for their building and their financial situation. We want everyone to feel confident and in control when it comes time to acquire quotations from their contractors. Commercial, industrial, manufacturing, and municipal facilities benefit from Inc.'s environmentally friendly and energy-efficient roofing systems. 
In this post, we'll go through the five most common forms of Commercial Roofing, as well as their usual costs and advantages, in further detail. If you seek roof maintenance, repair, or roof replacement for your facility, look no further. If you fill out our quote form, a member of our team will contact you to discuss your roofing needs and provide you with a free, no-obligation estimate. 
Roofs made of spray polyurethane foam:
Spray Polyurethane Foam (SPF) is an environmentally friendly roofing material and may be used on various commercial, industrial, and manufacturing facilities. Spray Polyurethane Foam, or SPF as it is more popularly known, is a substance sprayed as a liquid and then expanded to form a foam when exposed to air.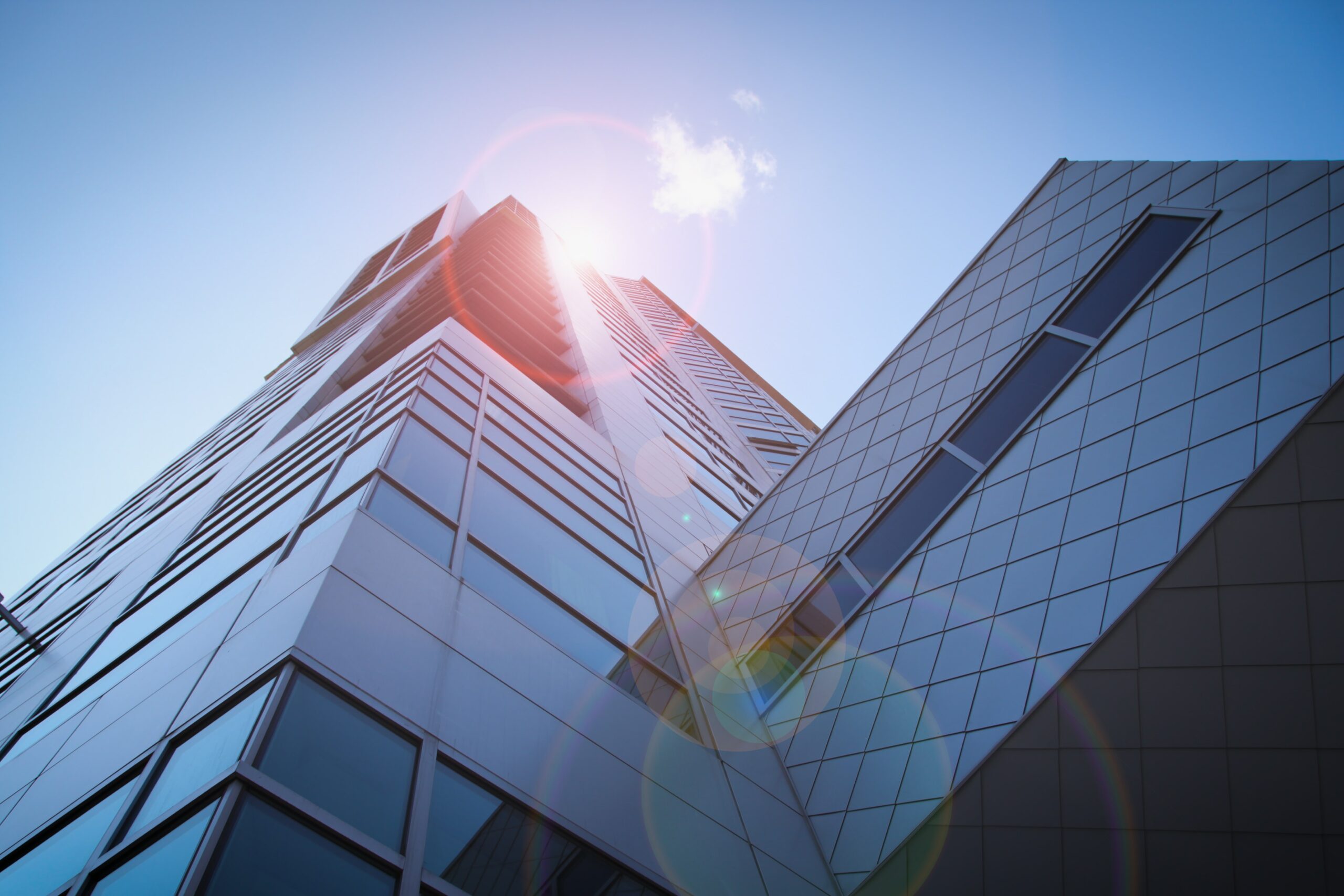 We are adding a solid layer of protection to an existing roof. It is possible to install and maintain an SPF roofing system in any climate. It can endure for more than 50 years if installed and maintained appropriately, even in the harshest of situations, depending on the material used. 
Single-Ply Membrane Roofing:
This type of roofing is made of a single layer of material. It is a tried-and-true alternative for commercial, industrial, and manufacturing buildings that has stood the test of time. Each of the individual laminates consists of a sheet of rubber or other synthetic material that can be ballasted onto the insulation, mechanically affixed or chemically glued to the insulation to provide an additional layer of protection for your commercial building. 
In the Commercial Roofing industry single-ply membrane roofing is one of the most widely used and well-known types of material. Depending on your budget and facility requirements, you can choose from several different solutions. 
Commercial Roofing made of metal:
Metal Roof Repair and Restoration is one of the most well-established Commercial Roofing technologies available today. Because metal roofing material is relatively lightweight, it may be put directly on top of an existing roof without requiring any additional support. 
In the United States, the most common type of metal roofing system is corrugated galvanized steel; however, it can also utilize other materials such as aluminum or tin in the construction of metal roofs systems. Following the installation of a roofing system, a protective coating can be applied to the structure to provide waterproofing, corrosion prevention, and ultraviolet protection.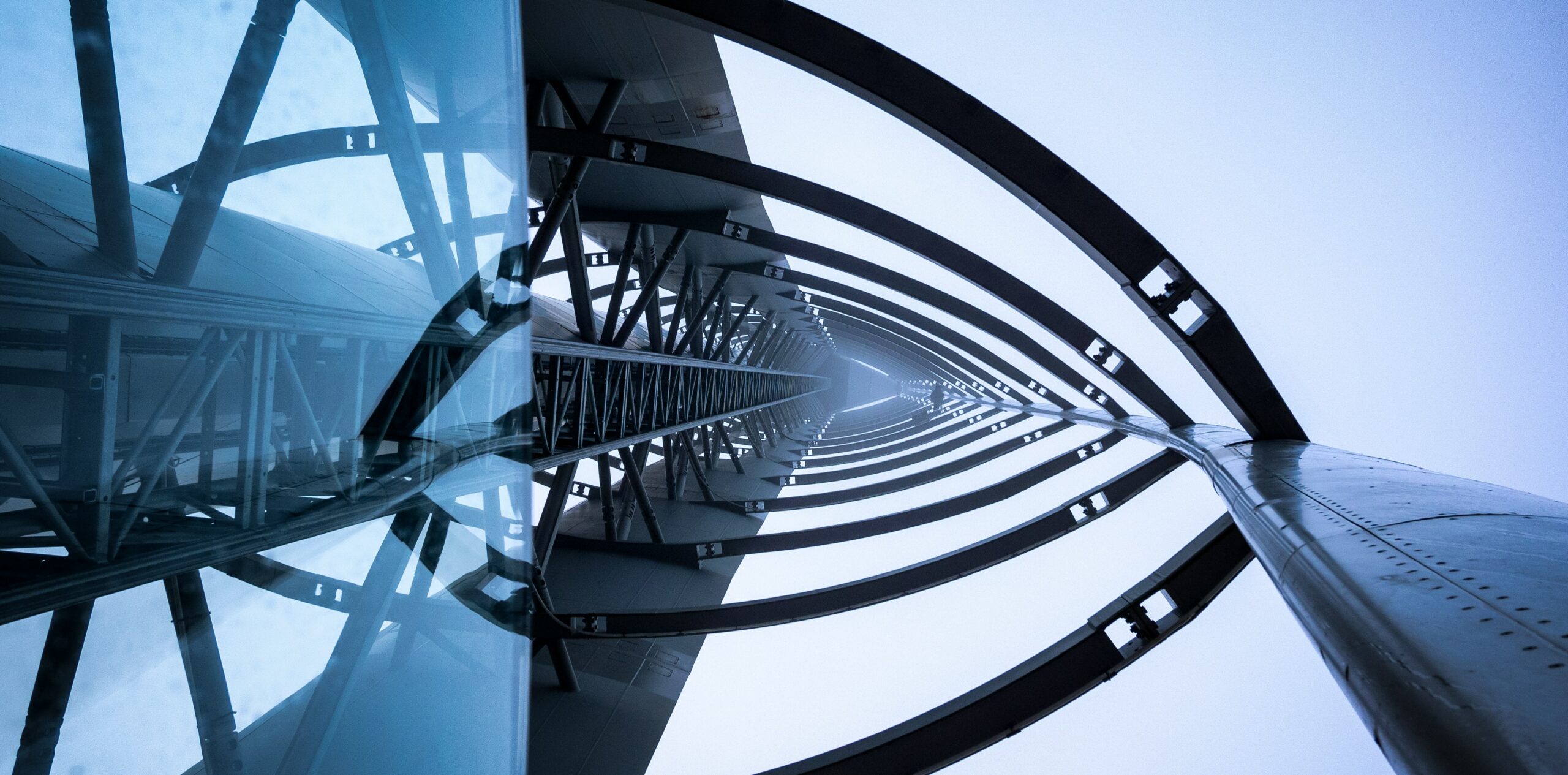 Shingle Roofing:
Shingle roofing is a type of roofing made up of shingles laid on top of each other. Church Roofing with Commercial Roofing is most commonly associated with residential buildings and roofing. The materials used to make shingles are diverse and might include everything from wood to slate to metal to plastic to ceramic to asphalt to composite materials like asphalt. Wood shingles are the most common type of shingle. They are frequently employed for steep-slope Commercial Roofing projects. 
Asphalt shingles and architectural shingles are the two most common types of shingles. It is the most widespread and cost-effective shingles on the market, and they are employed in a variety of applications. Most of these roof systems are protected by warranties that range from 15 to 30 years in length on average. Architectural shingles are multi-layered and thicker to increase the building's longevity and to be weatherproof. "lifetime" warranties frequently accompany it in Commercial Roofing. The term "built-up roofing" refers to roofing made up of layers of material stacked on top of one another to form a protective coating. Built-Up Roofing Systems (BURS) have been used for more than a century in the United States.