Built-Up Roof:
There are several drawbacks to using a built-up roof, which is made of hot tar and gravel and is one of the most economical Flat Roofs solutions. It is common to practice using water-resistant ply sheets sandwiched between two or more layers of hot tar. Afterward, a gravel or smooth river stone is placed on these roofing layers to provide further stability and longevity. However, the weight of a rock-ballasted roof might place additional strain on the construction of your building. 
Commercial buildings with built-up roofs can meet more excellent fire ratings if you're concerned. Fire-resistant roofing material is gravel. It is also challenging to remove this sort of roof after its lifespan has expired. The difficulty of removing and adding to the cost of a new roof. Bitumen that has been modified  to include roofs are easy to install since they require one coat of adhesive roofing material. 
There are now self-adhesive solutions for installing modified bitumen instead of needing a torch. Our recommendation is to avoid torch-down roofing in occupied buildings because of this. Another disadvantage of utilizing modified bitumen on Flat Roofs is that the torch-down systems can be dangerous. Other roofing materials are more resistant to foot traffic and blown debris, but modified bitumen is not one of them. When it comes to roofing, tears and scuffs are not uncommon. 
The Rubber Membrane:
This  has long been a popular choice for flat roofing. They are lighter and more durable than BUR and Modified asphalt roofs. Repairing these roof leaks is inexpensive and straightforward. However, contemporary PVC membranes are more resistant to punctures. The black rubber roof of the vehicle is frequently cited as the vehicle's most unfavorable characteristic. 
Metal:
In today's world, steel and aluminum are two of the most commonly used roofing materials. Both are exceptionally long-lasting and corrosion-resistant. Metal's longevity is a significant selling factor. As long as it is placed correctly, a metal roof can outlive the attached structure. The vast majority of lightweight and may be put over existing roofs with relative ease.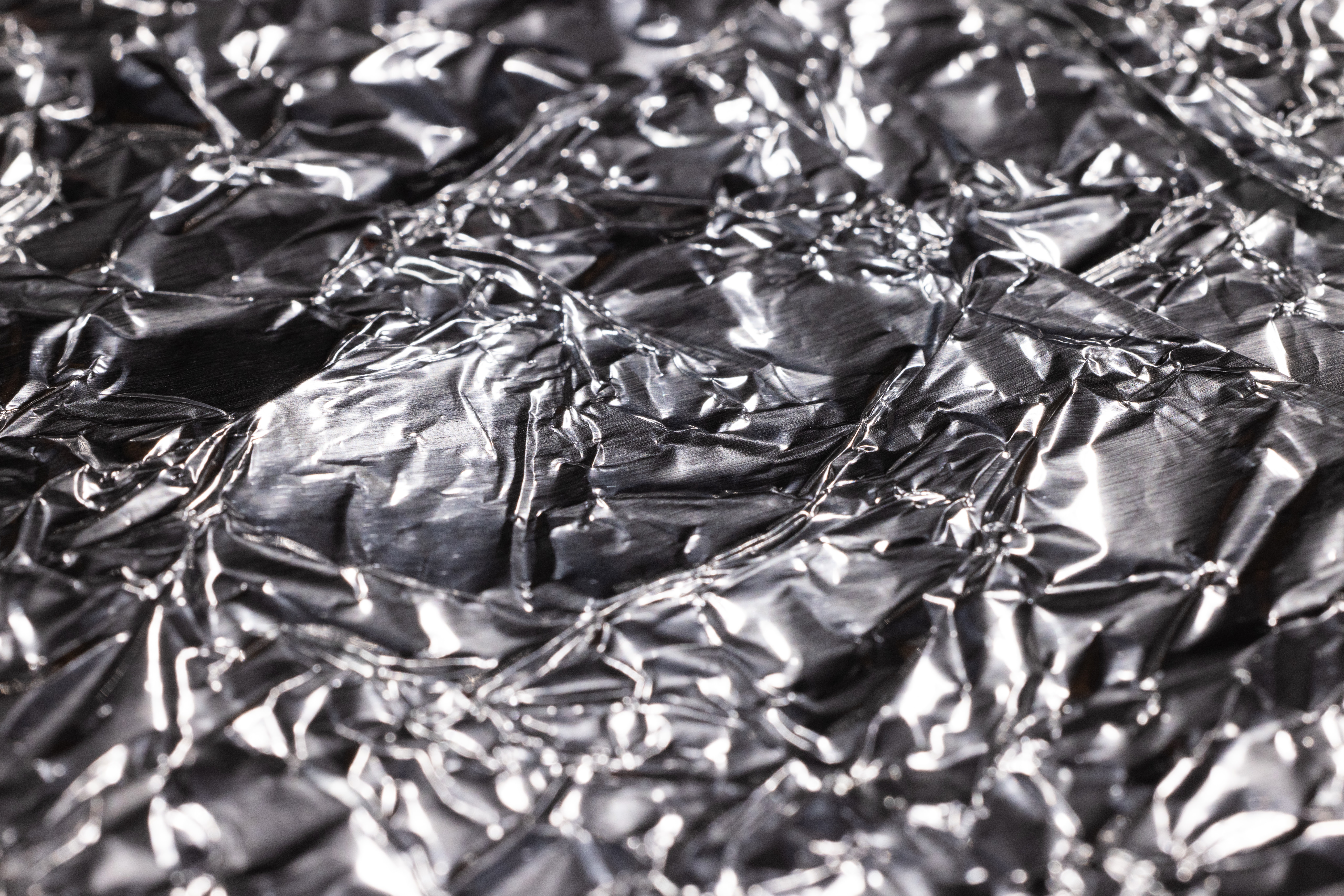 Steel or aluminum roofs can only be used on sloped or low-sloped ceilings; due to the nature of the materials, they are unable to be installed on a level surface. In the northern areas, where the winters can last up to 4-5 months, they are great since they are good heat conductors. 
Because the roof panels lock together, they are especially suitable for places with a lot of snow or rain, as they prevent water or snow from getting inside the building. Metal roofs might be prohibitively expensive and noisy, but their long lifespan usually compensates for these drawbacks. 
Coating:
Roof coating is the most cost-effective method for reducing energy consumption and saving money. In addition to being resistant to mildew, mold, and staining, Silicone Roof Coatings won't crack or decay in the sun. At least 50 degrees Fahrenheit is required to apply acrylic Flat Roofs coating, which are highly reflective. Thicknesses might range from 3 mils to 40 mils, depending on the specific use.