Recycled tires, slate dust, and sawdust make up the rubber roofing material.
Roof tiles that look like slate are also available but often put in long, overlapping sheets on flat roofs.
An overview of the steps required for Rubber Roof Installation:
Rolled rubber roofing was the only option for covering a flat roof for many years. For the primary or base roof, this remains the case. Adhesive-coated roof decks are cleaned, stripped, and put to the rolls.
The rolls are cut to fit and  to avoid air bubbles, then laid out on the roof and smoothed out.

Maintenance is a piece of cake:
Another advantage of rubber roofing on flat roofs is that it is straightforward to maintain. You can rapidly remedy any rubber fractures or leaks with a coat of liquid rubber, latex tape, or sealer.
To help repair the cracked rolled roofing, you can also place rubber shingles precisely on top of the damaged area. Temperature fluctuations can cause the rubber to expand and compress, so be aware of this.
Installing and maintaining it's  temperatures below 40 degrees Fahrenheit is impossible, and any maintenance method you choose must consider future movement to avoid new cracks. The rubber shingles can be applied on a rolled rubber roof if you prefer a more visually appealing choice.
Tape and seal all seams before nailing down shingles in rows, and you're done.
Affordable and Long-lasting:
When it comes to flat roofs, rubber roofing is one of the most cost-effective and long-lasting solutions. Because there are few or no seams, the rolls do not leak or require a lot of upkeep. Up to 20 years if properly installed and cared for.
For a flat roof, rolled roofing is one of the cheapest solutions. Rolled material costs about,80 per square foot and is easy to install. It can cost more to utilize the shingles and the rolls than asphalt shingles if you do so.
With an average price of around $6 per square foot for metal roofs, they are less expensive than the slate and less costly than most metal roofing options. Flat Roofs may benefit from this option.
Due to their low pitch, flat roofs have a limited number of material alternatives. Rubber roofing is an economical, low-maintenance, and sometimes appealing solution to this problem.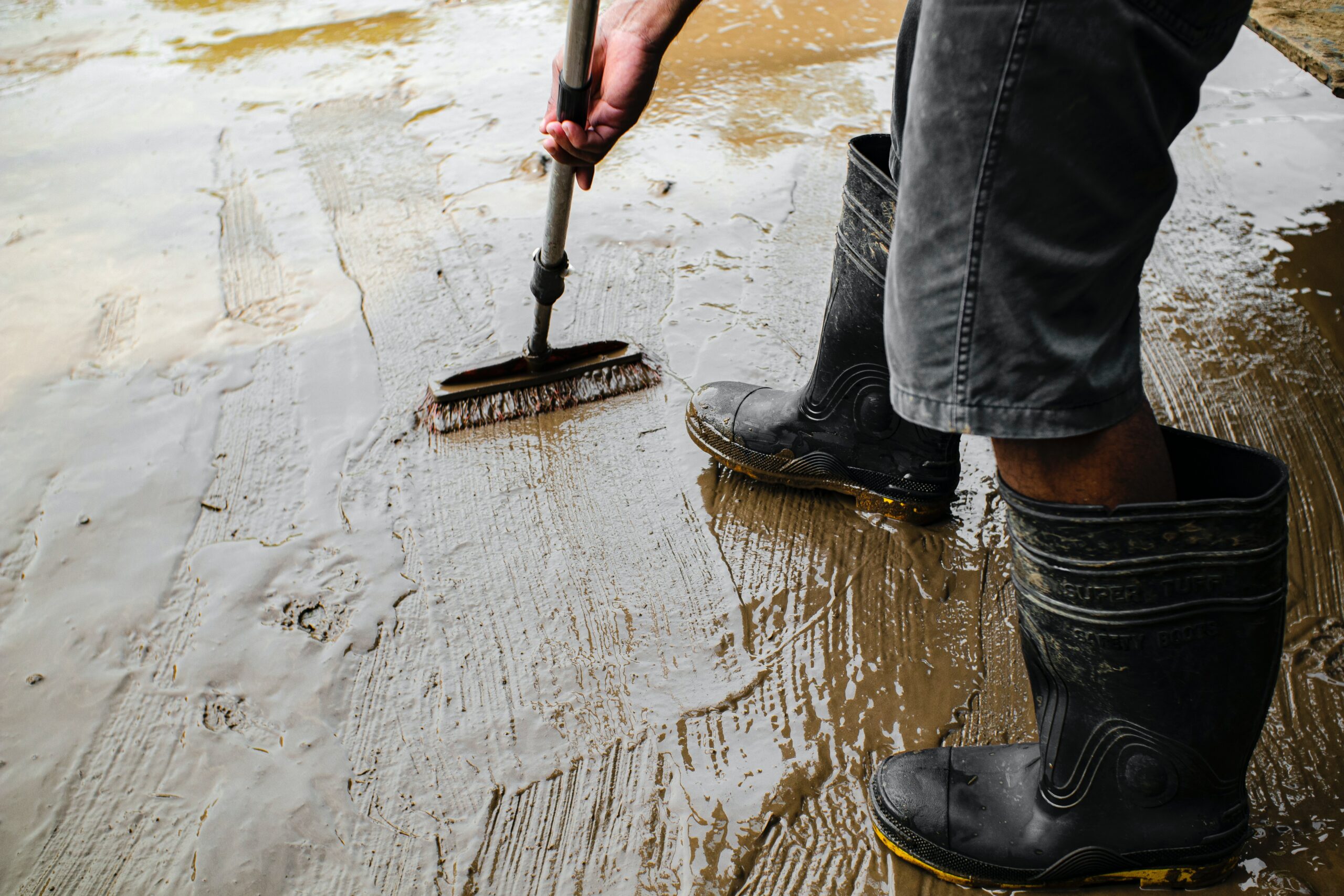 The advantages of rubber roofs:
Inexpensive alternative:
When compared to other roofing solutions, rubber roofing offers a lower purchase and installation cost. Because of their lightweight and ease of installation, the roof materials are less expensive to buy and install,  saving you a lot of money in the long run.
Considerations of long-term purposes:
In most cases, rubber roofs are installed in single, long or wide sheets, depending on how wide or long the roof deck is. This reduces the chance of water leaks on a rubber roofing system since there are fewer seams.
Resilient of flames:
Insurers may offer a discount to homeowners who install rubber roofs because of their high fire-resistance rating.
Low maintenance id needed:
Rubber roofs require minimum upkeep and are easy and inexpensive to repair if they develop a leak or need to be replaced. There are times when all that is required is a small amount of liquid rubber or a particular repair tape.