Premium roofing materials such as natural slate tiles and other slate-based roofing materials are used to construct a slate-based roof. In terms of both style and longevity, it's one of the best roof systems on the market today.
Asphalt shingle makers replicate the appearance of a slate roof because of its beauty. To make square tiles, the slate is mined and then cut. Slate tiles are put one at a time, unlike other roofing materials in 3 foot wide strips or metal panels.
This slow down the process of replacing your old roof with a new one.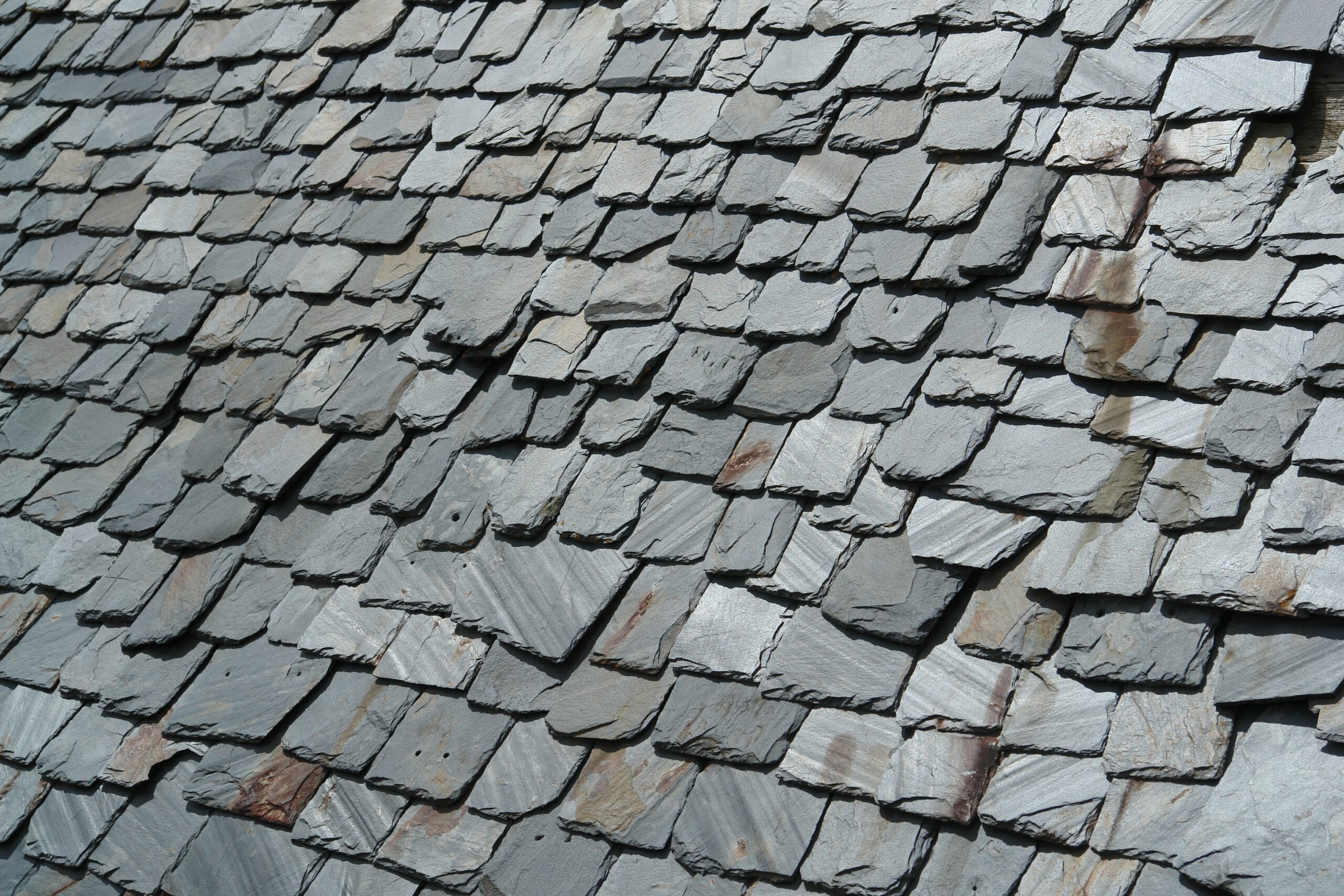 Getting a new slate roof:
What you need to know?
Now that you've learned what a slate roof is, here are four things you need to know about installing one. Consider the weight, cost, and other factors before selecting if slate is the best roofing material for your home.
To have a new roof installed, your house must be structurally sound. The weight of the  roof is enormous. As a result, your home must be constructed or framed to support the weight of the slate tiles. The walls and roof of your house will not fall out as a result of this.
If your house isn't strong enough to bear the weight of the slate, you'll need to remodel it. Before you  place the roof, structural engineers must authorize the retrofitting. If you have to undertake any retrofitting or build a new building, the cost of your new roof will increase.
Slate is one of the priciest roofing materials:
In terms of longevity and durability, they are among the best available.
Roofs made of this material are also some of the priciest. Expect to pay four times as much money for a over an asphalt roof.
If you're on a budget, it may not be the best choice. But if you want a beautiful roof that will last and you can afford the price, this will be your last roof.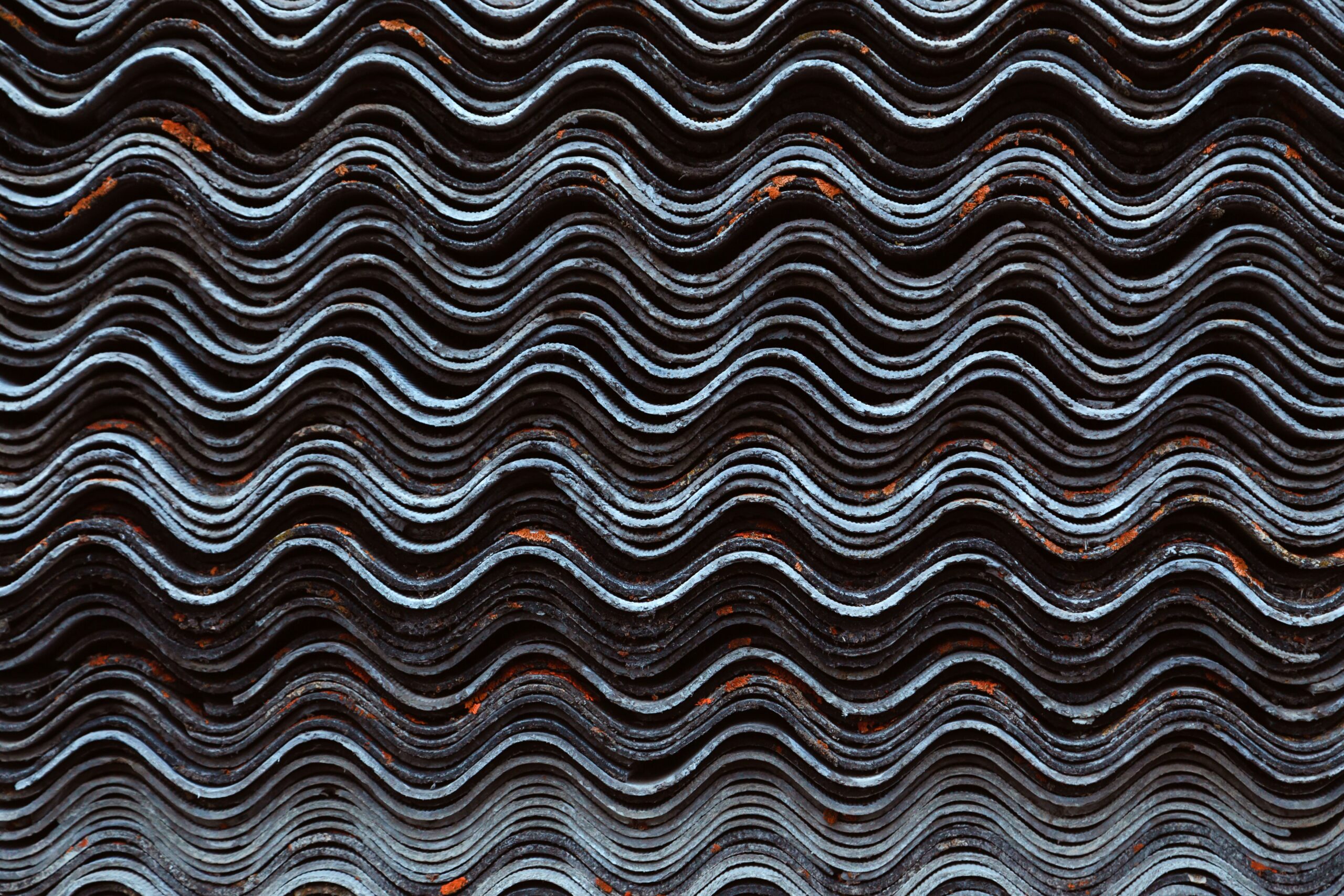 Make sure you use a roofing contractor who has installed slate roofs before:
You'll get the most out of your roof if you choose a reputable contractor to take care of any repairs or replacements. It's not enough to know that a contractor has a good track record of installing roofs correctly. That's why it's essential to hire a local roofing contractor with extensive experience installing roofs.
For this reason, slate tiles require a highly expert roofer or someone who has been adequately trained in their handling and installation. Because tiles are so fragile, we must handle them with care.
You'll have leaks, and your roof's lifespan will be cut short if the installers don't know how to do this.
After purchasing a new roof, two warranties come with it. It will provide one from the contractor and one from the manufacturer of the roofing materials to you.
On the other hand, slate tiles are a natural product, so they don't come with a manufacturer's warranty. For a slate roof, you are left with nothing but your contractor's artistry warranty.